"LEADING THE INDUSTRY IN QUALITY & CUSTOMER SERVICE"
COMPANY PROFILE
Thank you for your interest in Boylston Drywall & Plastering
Boylston Drywall & Plastering provides full service residential drywall and plastering,  servicing the Boston, Lowell, Metro West and surrounding area communities, specializing in all facets of residential drywall, plastering, plaster restoration, painting, horse hair plaster restoration, water damage repair and general renovation and remodeling. We have built a strong reputation for customer satisfaction by working with both honesty and integrity and pride ourselves on our dedication to providing superior workmanship at competitive pricing.
Through careful planning, scheduling, client communication and attention to detail, we are confident that we can successfully complete high quality building, remodeling and restoration projects, delivering them on budget and on time.  With the expertise and resources of a large firm, yet the personal service of a small company, I feel that once you get to meet with us you will realize the personable service is the difference.
Sincerely,
Brian Feehan
_____________________________________________________________
The Boylston Drywall & Plastering competitive edge...
The marketplace is crowded with contractors, making it challenging to find the right company to handle your unique project. If working with a contractor that self-performs such functions as drywall and plastering and more is important to you, then Boylston Drywall & Plastering might be the right fit for you. We value engineer to deliver the best possible work at the most competitive price. From working in and on homes needing face lifts, Boylston Drywall & Plastering delivers attention to detail and problem-solving skills for the duration of your project.
Our Superior Quality
Boylston Drywall & Plastering believes that a quality job begins with quality people, so we employ only highly trained full-time tradesmen. Our entire team strives to provide the highest quality work along with professional, reliable services. We take great pride in making customers exceptionally pleased on each and every job.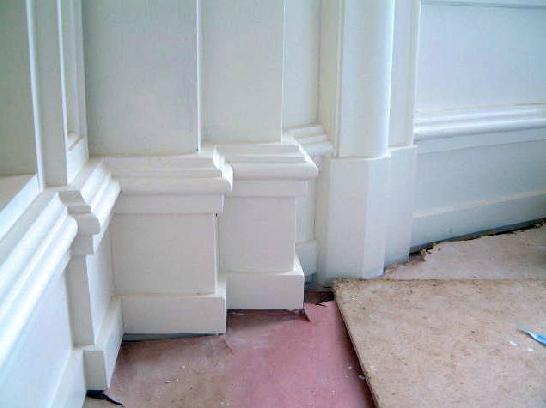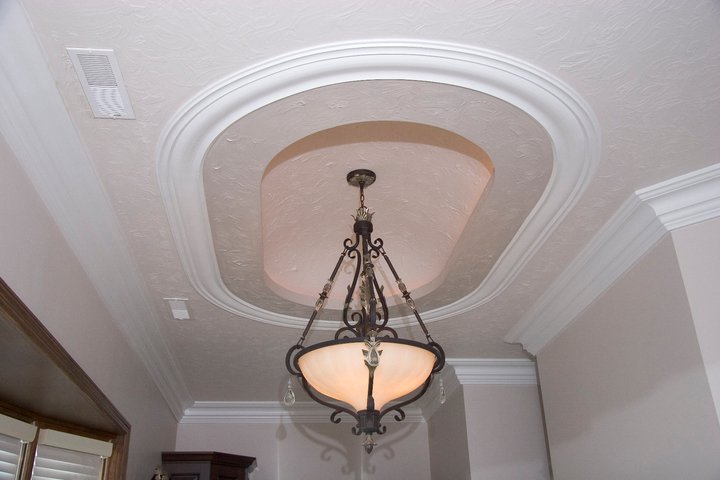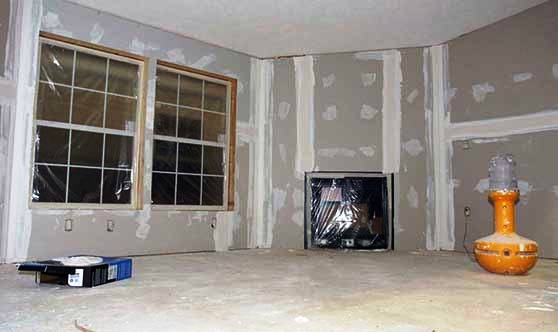 _____________________________________________________________________________________________
When You Hire Boylston Drywall & Plastering, You Get Experience, Knowledge, Quality and Commitment